Trusted professionals in the Aquatic Engineering frontier
Sanwe Pools has started its journey in the year 2013, and today we can proudly say that we are the market leader in SWIMMING POOLS business in South India. Extensive marketing combined with skill, hard work and commitment enabled SanWe Pools to design and construct wide range of SWIMMING POOLS and WATER FEATURES across the region. Apart from SWIMMING POOL business, Sanwe pools has also made remarkable progress in the fields of WATER FEATURE, BIO-POND, WATER TREATMENT, and NATURAL POOLS segment in recent years. Understanding demand/ requirement of market we have also started a separate division for TRADING and MANUFACTURING.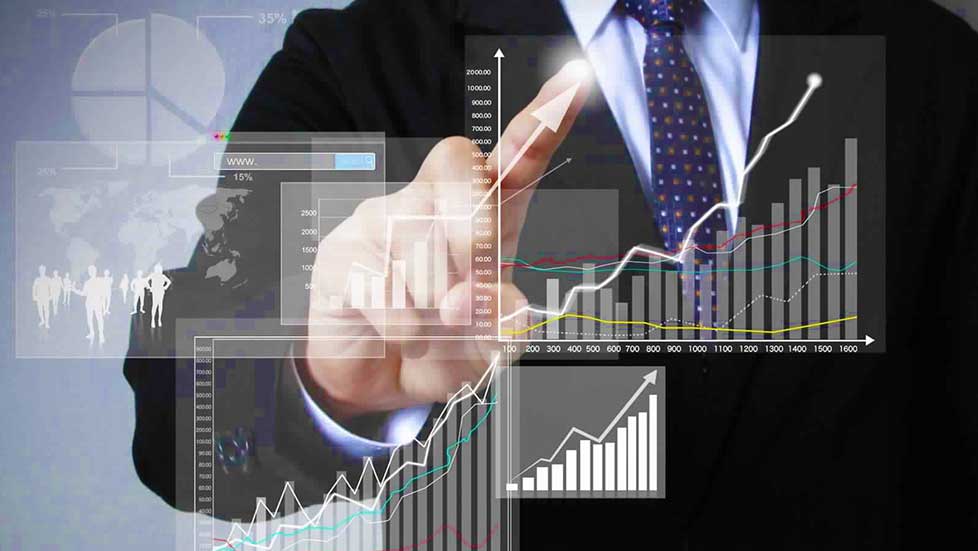 Management
The team led by the MD, Sanviraj Marathezhath Dasarathan, works with the motto of "Continual Improvement". Quality is never compromised when delivering services to our valued customers. The management team of SANWE pools keeps a track record of the projects completed and closely monitors the progress of every work in progress and provide the necessary support to keep up with standards build over the years. By strictly following this protocol we have created a chain of customers that in turn creates customers. We strive to create the best pool experience by designing the best in class aquatic solutions that create comfort, increase enjoyment and peace of mind thereby dedicating our efforts to bring about a revolution in the pool trend.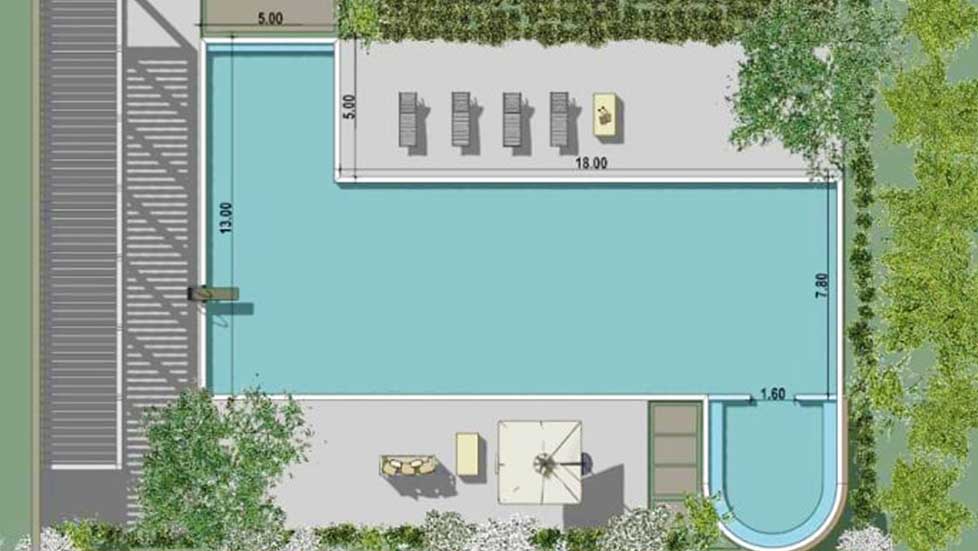 Concept to Completion
The design team of SANWE under the leadership of Rashob PR encompasses designer professionals with high level of expertise and technicians with the "aquatic engineering" skill set demanded by the industry. The structural engineering of swimming pools and other related works are carried out with utmost precision and we deploy advanced design software and 3D modeling for our designs. The fine tuned Design and engineering department serves as the backbone of SANWE and we can boast about our designs being the best in the industry. Novelty and uniqueness in our works is what we always strive for. Our designers are not just engineering professionals. They are artists; they do magic with water!!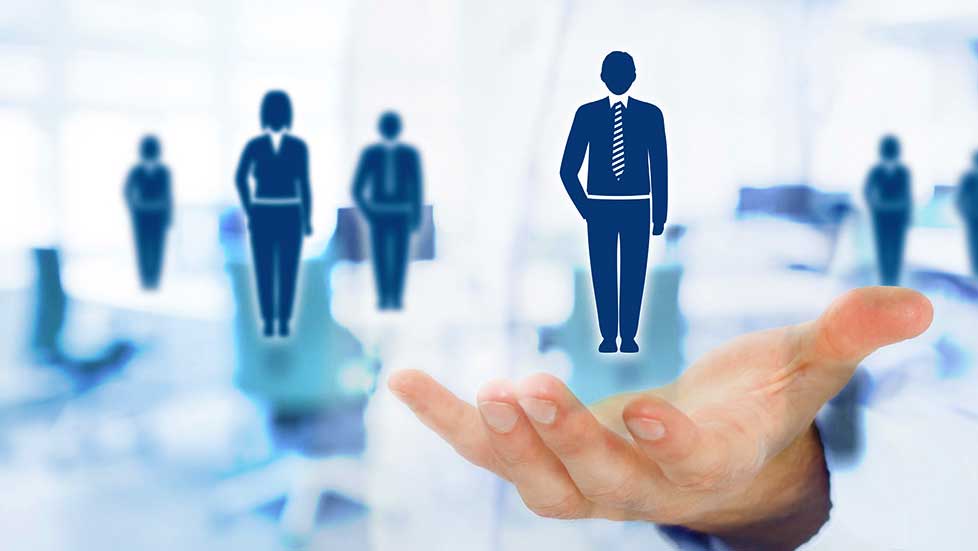 Healthy HR
Employee welfare and finance management is very critical for the consistent growth of any business and in SANWE it is very well taken care by Sarith MS who is a professional trainer and HRD specialist. We always look into the well being and morale of our team to ensure maximum productivity. Financial stability and employee welfare go hand in hand, and so both the sensitive departments are directly handled by the management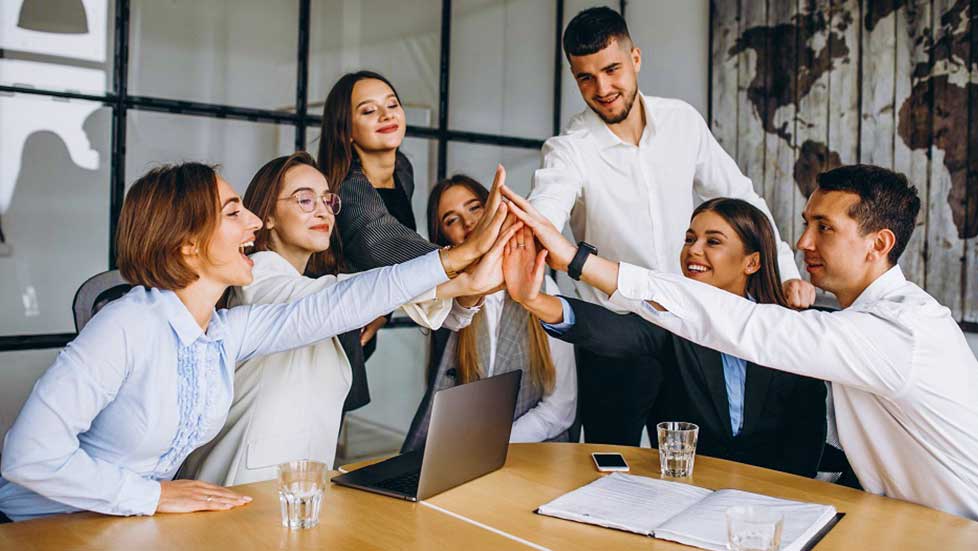 Operations Crew
A plethora of experienced and young talents is what our projects and operations team is comprised of. Our multi skilled team leaders, equipped with more than two decades of experience leads the team with various kinds of training programs to make them well aware about the latest innovations and development in the water engineering industry.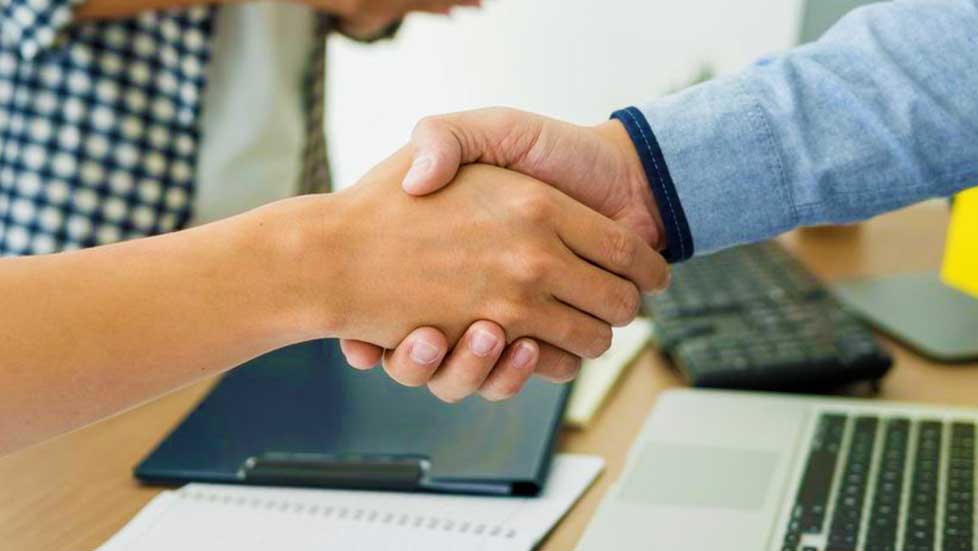 Corporate Social Responsibility
We take our Corporate Social Responsibility very seriously. We are committed to the nation and nature along with our business interests to contribute to the economic quality of the region by providing employment opportunities to citizens of the country. Our ultimate aim is to make India self dependent in the pool industry by making and supplying pool equipments in our newly set up manufacturing unit.
Quality Safety Environment Policy