Let your dream pool design begin right now
We undertake all types of works related to swimming pools. Along with the technical aspects and mechanism to make your pool cleaner, safer and easier to maintain, we also focus on aspects like structural construction/civil works ,tiling and coping stone works, MEP works and after sales service to make a more noticeable effect because they change the look and feel of your swimming pool.
We have bought together the best designers and technicians in pool industry under the umbrella of SanWe MEP.
Once you give the requirement, our specialists visit the site. We do the soil test and survey of the area and based on the output we design the pool. The type, size and shape of the pools are finalized based on the geographical location, availability of space, budget and purpose of the pool. Based on the all inputs we recommend the best type of pool for you
We construct pools for all kind of applications like residential, villas, resorts, hotels, public places, sports clubs, schools etc. We have the infrastructure to cover complete South India and Middle East. In conjunction with the strong relationships with reputed brands, we complete projects within the stipulated time and budget without compromising on quality.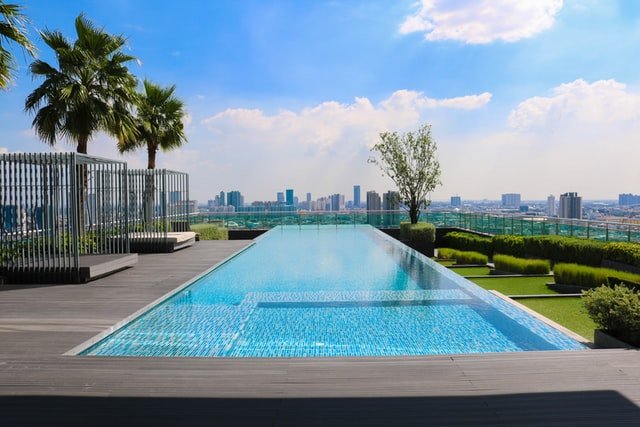 Maintenance Contracts
SanWe MEP undertakes maintenance contracts of swimming pools. Break down calls, annual maintenance contracts, cleaning services etc are carried out in most effective and economic manner with full responsibility.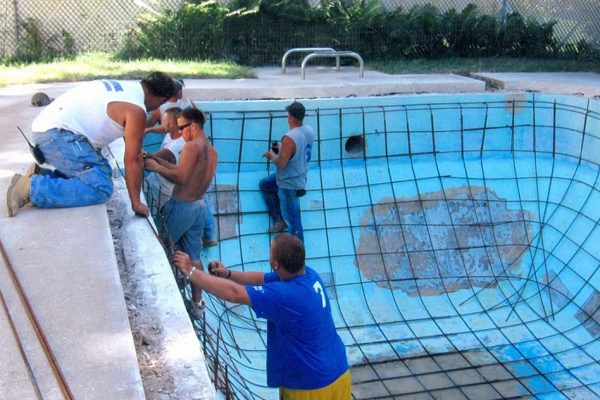 Renovation jobs
SanWe MEP also undertakes renovation projects of existing pools. This includes civil mechanical and electrical renovation of pools. Pump room modification, tiles changing, water proofing, electrical works etc are done with high quality.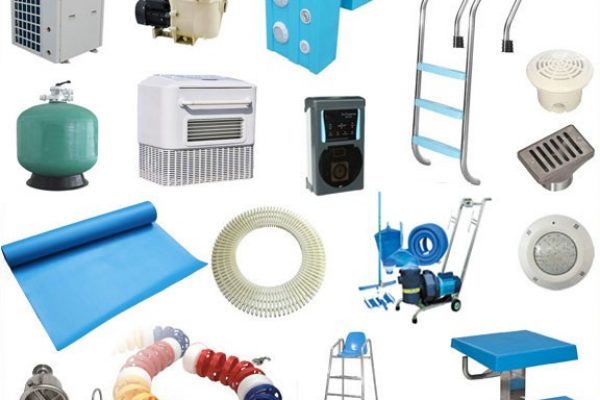 Spare parts
SanWe MEP trade/ sell spare parts, chemicals, pumps, filters, lights, electrical fittings required for pools. We deal with all major brands. Having branches in Middle east helps us to arrange all kind of parts from international brands.